CONNECT, share and learn with your colleagues
Today, local and regional governments from all over the world can start making real progress on issues ranging from urban and rural planning to ecotourism, sanitation and more. How? By requesting local expertise through CONNECT.
CONNECT is a new and practical mechanism created by PLATFORMA and one of its founding partners VNG International and supported by the European Commission. It gives you the possibility to connect with international colleagues and benefit from their experience, knowledge and skills. You can also offer your expertise and put it to good use in municipalities and regions around the world.
What's the specificity of CONNECT? It is complementary to existing forms of decentralised cooperation but the main strength of CONNECT is its colleague-to-colleague approach.
Discover more about CONNECT in our leaflet [FR] [ES] [IT] [PT] and watch our video (or download it).
Register to CONNECT monthly update.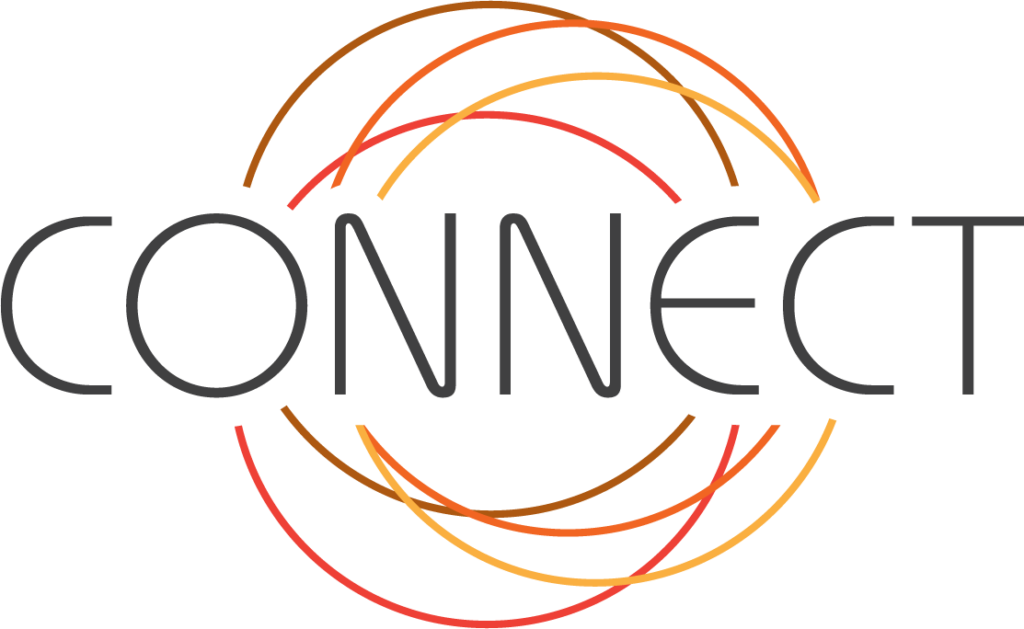 How it works?
It all starts with an application (1 & 2). Once this has been validated, CONNECT seeks municipal colleagues in Europe and beyond (3): people with the right experience and knowledge for the job. CONNECT carefully matches local and regional elected officials and their expertise – then arranges the exchange.
This can take the form of (4 & 5):
Expert assignments
Roundtable meetings
Temporary work placements
Study visits
CONNECT continues working after the match has been made – monitoring and evaluating the actions taken before, during and after the exchange (6). This all leads to concrete solutions, new ideas and valuable connections.
To increase the impact of CONNECT, local and regional government associations are involved in all exchanges. They can participate in events, and share the lessons learnt – either with local and regional governments, the central government or the international donor community. CONNECT also documents best practices, so that others can benefit too.
First CONNECTions
In spring 2017, municipal staff from Iceland, Spain and the Netherlands exchanged skills and knowledge with colleagues in Cambodia, Colombia, Ghana and Uganda.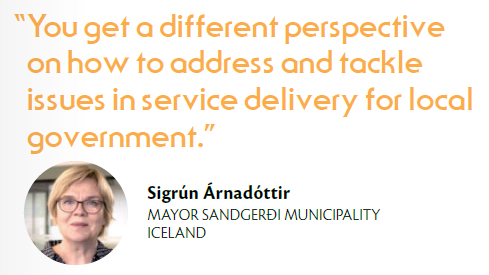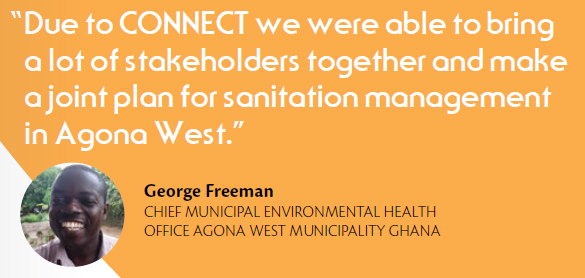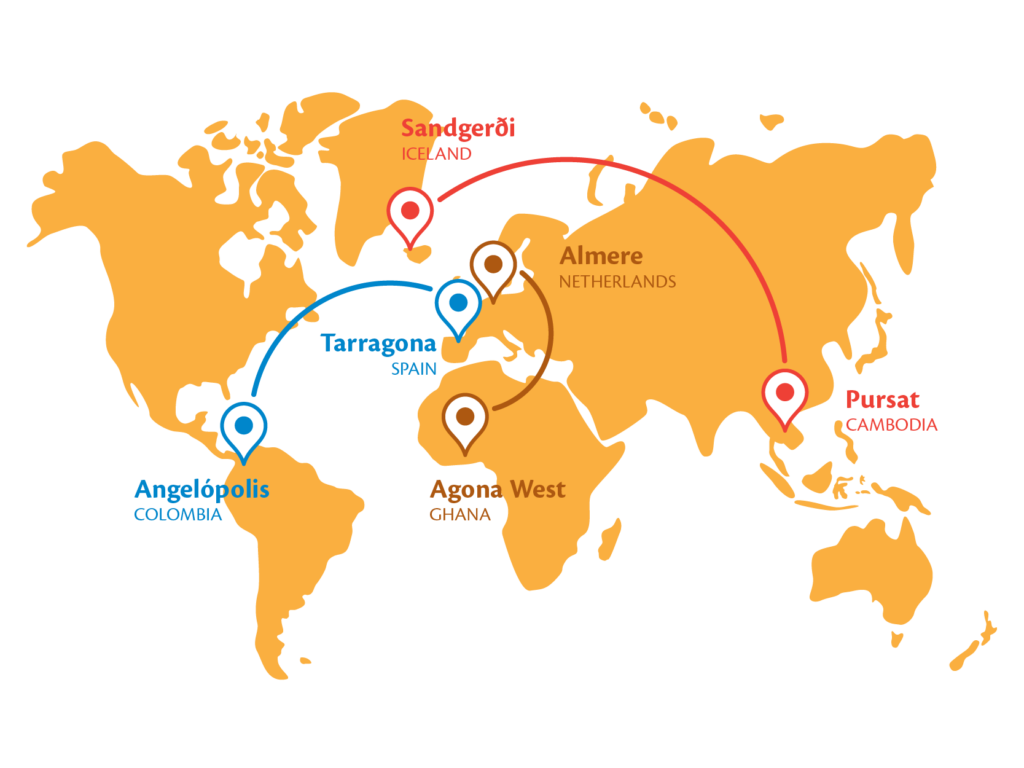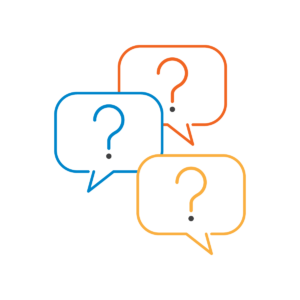 How to apply?
CONNECT mechanism is still in development. During the pilot phase (September 2016-July 2017), three matches have been established.
The CONNECT team is currently preparing the second pilot year to further develop the mechanism. We expect to open a new call in October 2017.
Eligibility:
local and regional government from EU partner countries (list of specific countries to be determined) with a specific local challenge can apply to CONNECT by filling out an application form.

This application form will be made available as soon as the call is open.

local and regional governments from European countries can apply to CONNECT by sending an application form and CV to CONNECT, herein mentioning the request they would like to address.

This application form will be made available once CONNECT selected local and regional governments' from EU partner countries.

January 2015

01/01/2015

Neven Mimica, the Commissioner for International Cooperation and Development signed a Framework Partnership Agreement (FPA) to form strategic partnerships with five associations of local governments: CEMR & PLATFORMA, UCLG, UCLG-Africa, CLGF & AIMF.

The FPA signed with PLATFORMA includes the creation of a "delivery mechanism" – later named CONNECT – a mechanism to provide a quick and adequate response to worldwide requests for capacity development and learning in which European local and regional governments expertise is involved.

15-16 June 2016

15/06/2016

PLATFORMA and VNG International presented CONNECT for the first time at the European Development Days 2016 (#EDD16).

November 2016

01/11/2016

The pilot phase was launched on five topics and in four countries: food security (Uganda), human resource management (Cambodia), ecotourism (Colombia), and environmental health and sanitation (Ghana).

February 2017

20/02/2017

CONNECT looked for municipal expertise to meet the demand. CONNECT secretariat (or "the Broker")  played an important role in searching European expertise. Once the expertise was validated, CONNECT facilitated the match between the European local and regional governments and their counterparts in the four countries.

The municipality of Agona West (Ghana) was CONNECTed to Almere (the Netherlands), Pursat municipality (Cambodia) was matched with Sandgerði (Iceland) and Angelópolis (Colombia) linked to Tarragona (Spain).

15-19 May 2017

15/05/2017

First CONNECTion: exchange of knowledge and experiences in the field of sanitation in Ghana

All local stakeholders active in the field of environmental health and sanitation were invited to participate in a five-day knowledge exchange between Agona West and the municipality of Almere, the Netherlands. This resulted in a total of 40 participants, including environmental health officers, employees of various NGOs, as well as representatives from the local waste collection compagny (Zoomlion Ghana).

12-23 June 2017

01/06/2017

Second CONNECTion: Sandgerði (Iceland) and Pursat (Cambodia) exchange on Human Resources Management

The Mayor and HR advisor from the Icelandic municipality of Sandgerði traveled to Pursat, a municipality that counts 397.107 inhabitants. Pursat had indicated that it needed strengthened capacity of the Pursat Municipal Council in HRM and especially in the municipal office. In the course of 8 working days, the two municipalities exchanged knowledge on personal motivation and personal leadership in particular, since the 'hard' aspects of HRM (recruitment, hiring, firing etc.) are the responsibility of the Provinces in Cambodia.

21-29 June 2017

15/06/2017

Third CONNECTion: Angelópolis (Colombia) and Tarragona (Spain) working together in the field of ecotourism

Angelópolis is located very close to the rich and beautiful natural reserve of "El Romeral", only 35 km away from Medellin. The city council is committed to put in place a sustainable and responsible eco-touristic strategy that will bring value to such natural resource and help revitalizing the local economy. To this end, the city council warmly hosted the one-week visit of two Spanish experts from the city of Tarragona for an enriching exchange of knowledge including group discussions, peer-to-peer learning and field visits.

Objective: to exchange knowledge and practices on eco-tourism and jointly identify the opportunities in the local context
Results:

Joint diagnosis of the strengths and challenges of the city council's project
Drafting a strategic plan for its implementation
Strengthened knowledge of both partners on eco-tourism and sustainable tourism practices

11 July 2017

11/07/2017

CONNECT is officially presented at the 5th 'Assises de la coopération décentralisée'