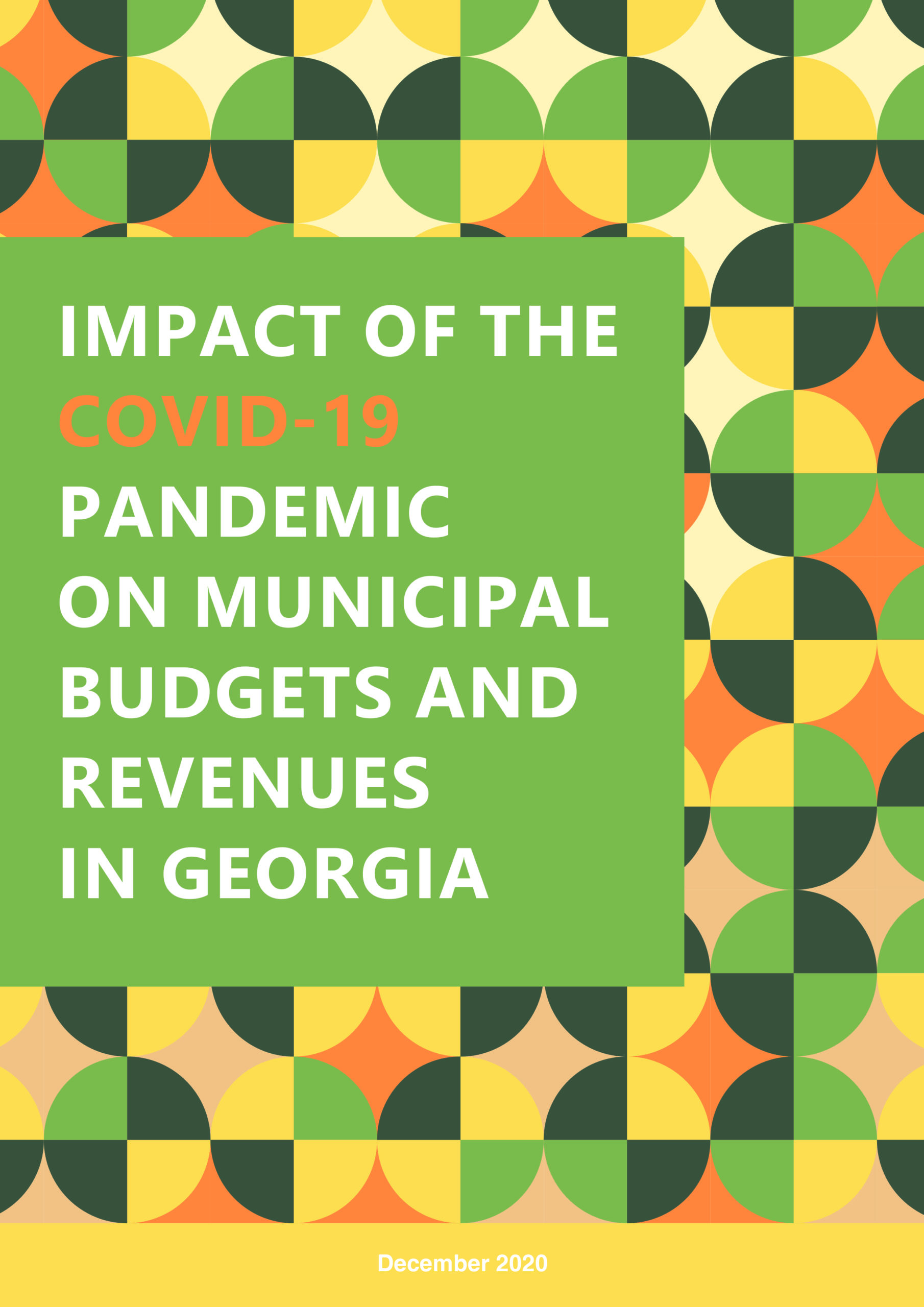 Impact of the COVID-19 pandemic on municipal budgets and revenues in Georgia
As the COVID-19 pandemic broke out in early 2020, Georgia more or less successfully overcame the initial shock and combatted the first wave of the virus's spread. Decisions taken by the Georgian government at that time were aimed at protecting both human health and economic development. The majority of its measures were implemented in the first half of 2020, most notably between March and May, when a state of emergency was declared in the country. By June, the Government had developed an anti-crisis plan and made amendments to the budget accordingly.
[…]
#covid #financing #nalag
7 July 2021
+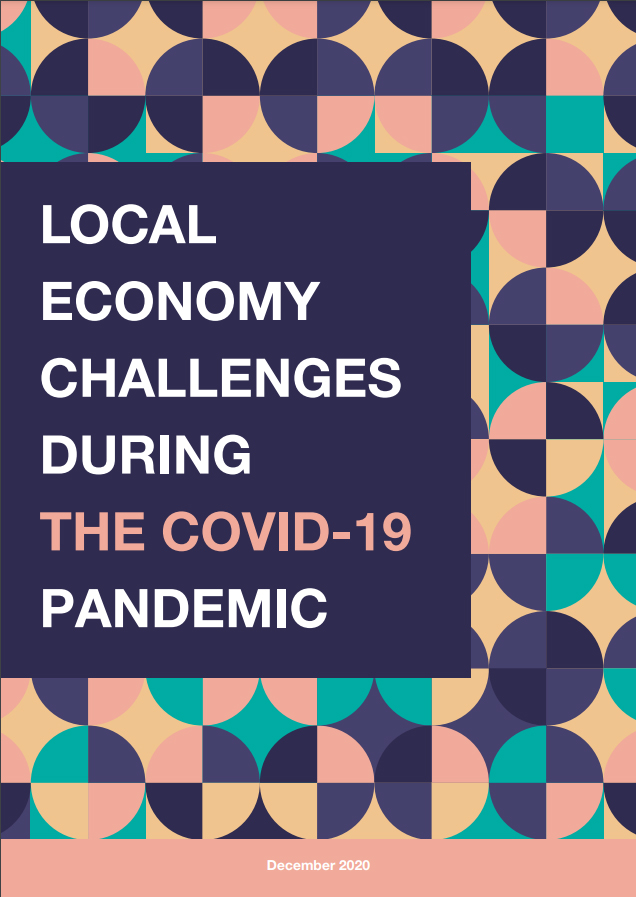 Local Economy Challenges During the COVID-19 Pandemic
This research examines the impact of the COVID-19 pandemic on the economies of Georgian regions, particularly with respect to the macroeconomic environment, entrepreneurship, employment, and social conditions. According to the research findings, the impact on regions has varied, depending on their economic structure and the main economic activities therein. For example, the impact of the pandemic on international tourism-oriented regions has been profound, and this has flowed into other fields through the supply chain, affecting tourism-related production significantly. […]
By the National Association of Local Authorities of Georgia (NALAG).
#covid #economic #financing
9 April 2021
+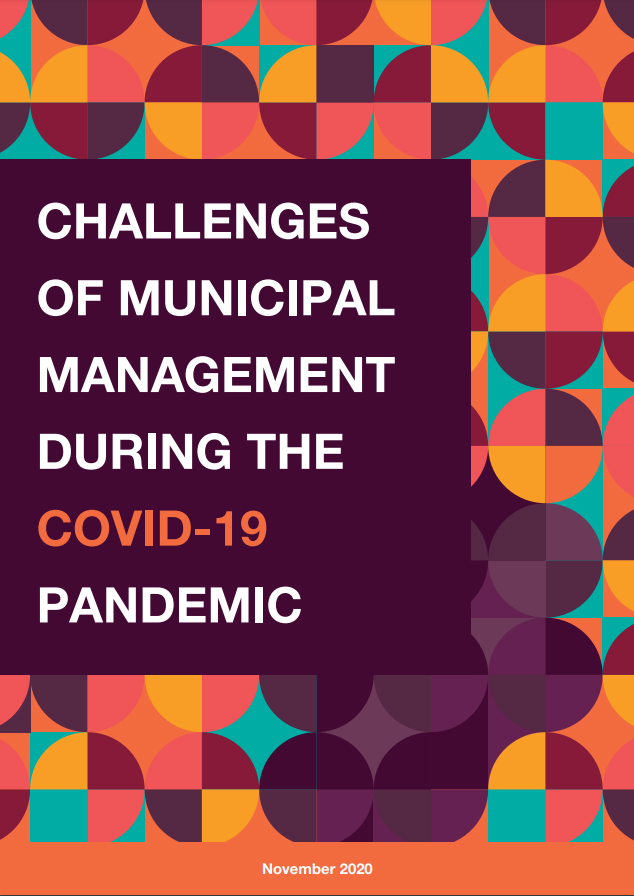 Challenges of Municipal Management during the COVID-19 Pandemic
The COVID-19 pandemic has triggered radical changes around the world. It has affected all spheres of public life and escalated into the largest economic, social and health crisis of the last decade. The role of local self-governments, as the governing bodies closest to the population, has been highlighted in the measures taken against the spread of the virus and in overcoming the crisis. […] The findings of this study show that during the first wave of the pandemic, Georgian municipalities actively participated in the state-managed process of containment and management of the virus. They were keenly involved in the epidemiological research process, provided one-time food aid to the socially vulnerable, elderly and disabled, and enforced the quarantine regime. […]
By the National Association of Local Authorities of Georgia (NALAG).
30 March 2021
+