PLATFORMA is the pan-European coalition of towns and regions – and their national, EU and global associations – active in city-to-city and region-to-region development cooperation.
We are a hub of expertise on European local and regional governments' international action, and aim at boosting European local and regional governments' contribution to EU development cooperation policies and international frameworks.
Our Vision
We believe in a world where no one and no place is left behind, where citizens have ownership, confidence and trust in the policies implemented in their town and region.
Our Mission
Shaping EU development policy and international agendas
Together with our partners, we defend the role of towns and regions in EU development policies and international fora.
Raising awareness
We promote international cooperation between cities and regions across the world and boost capacity-building with our peers.
Providing a forum for collective intelligence
We facilitate knowledge exchange, peer-learning and experimentation of innovative approaches between towns and regions and their associations.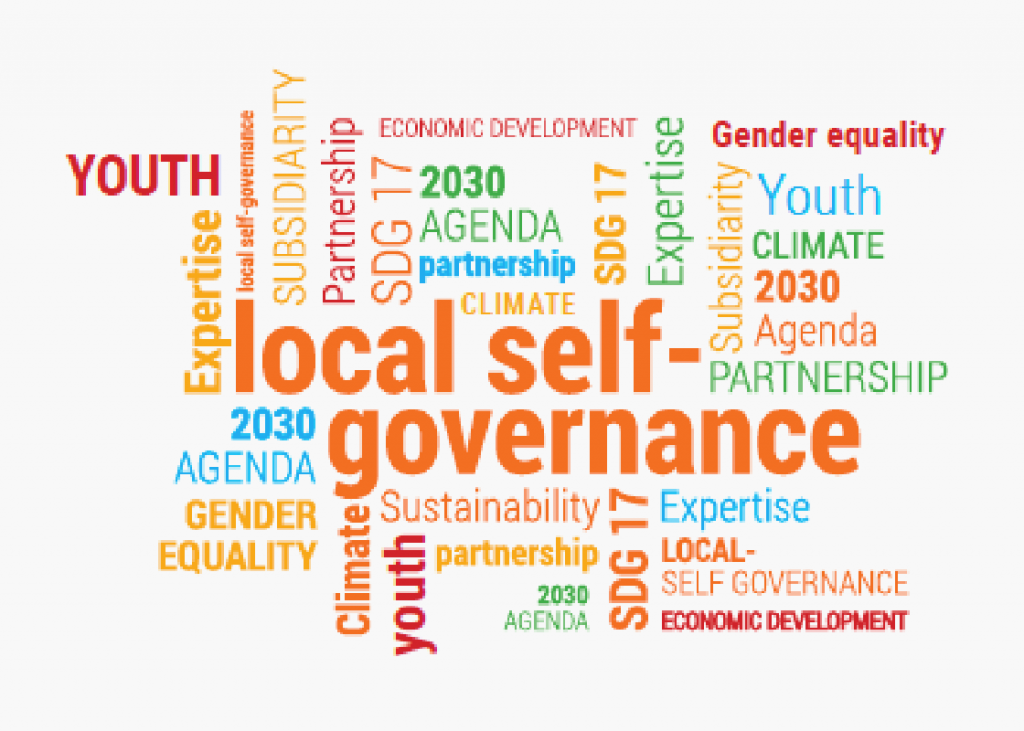 Throughout the world, towns and regions share a desire to learn and to exchange. At PLATFORMA, we transform that desire into a cooperative, global force for sustainable development.
How we work
5 clusters gathering practitioners around Decentralised Cooperation
2030 Agenda & its 17 Sustainable Development Goals (SDGs)
Awareness raising on international cooperation
Eastern neighbourhood
Southern neighbourhood
National associations
Regular meetings of our local and regional elected representatives
PLATFORMA helps to build up trust and confidence between all players: local and regional governments, the European Union and its Member States, Civil Society Organisations…