Préfecture de Police
#Coronavirus
| En raison du non respect des mesures barrières et de la configuration des lieux, le préfet de Police a décidé d'interdire, dès ce dimanche, les contre-étalages des commerces des rues de Lévis et Poncelet à#Paris17 et de la rue Daguerre à
#Paris14
.
https://t.co/p5ollFf019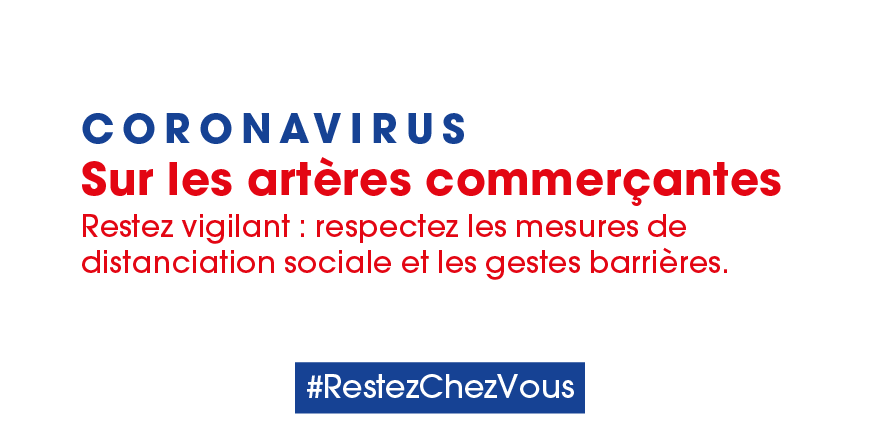 City of Paris
Capital city open onto Europe and the world, Paris developed an important experience in local authorities' networks and in the dialogue on development cooperation policies with the European Union.
Paris is a founding member of PLATFORMA and of its Steering Committee. Since 2014, Patrick Klugman, Deputy Mayor of Paris responsible for international relations, European affairs and Francophonie is one of the two political representatives of PLATFORMA towards the European institutions.
Place de l'Hôtel de Ville
75196 - Paris cedex 04, France